March 10th 2020, Learnful signs a Credit Rating Agreement with Glasgow Caledonian University, a vibrant, innovative and multi-award winning University for the Common Good.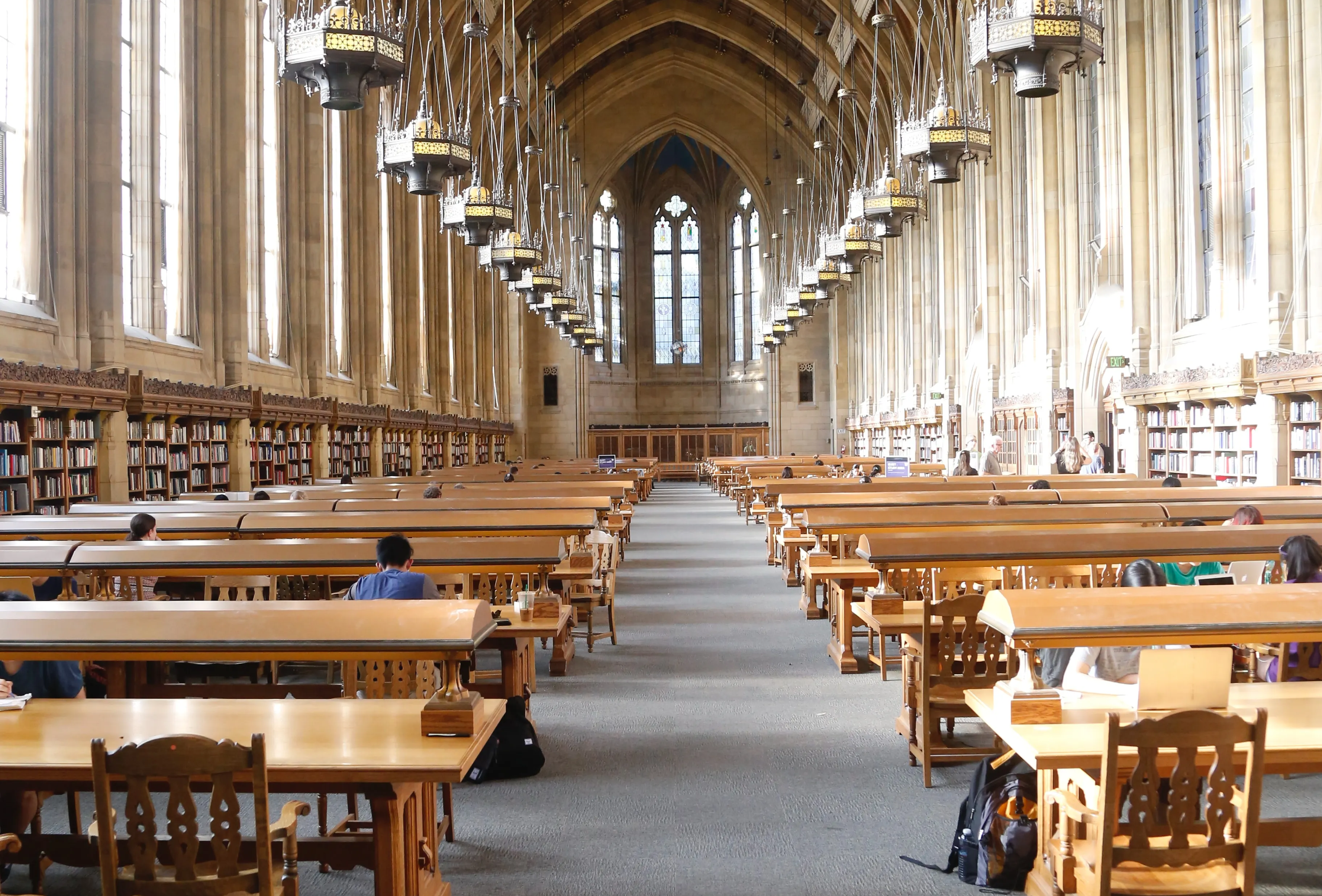 As part of the agreement Learnful will be able to grant students formal University Credit on a number of its Professional Diplomas.  Following a rigorous process including due diligence, scoping, validation, audit and reporting the University agreed to Credit Rate five Learnful Professional Diplomas.
The process of credit-rating is when Glasgow Caledonian University (GCU) evaluates training courses offered by an external organisation. The courses are evaluated against Scottish Certificate Qualifications Framework (SCQF) Guidelines and assessed to have a level and volume of credit that is attributable to the courses or 'units' concerned.  The process is undertaken as part of the University's quality assurance procedures and all decisions taken in relation to credit-rating are subject to scrutiny and ratification by the relevant School Board of the University.
Graduates from the Learnful approved Programmes will be awarded 20 Credits at Level 8 on the Scottish Certificate Qualifications Framework (SCQF), equivalent to 10 ECTS.  The Programmes are delivered virtual live by subject matter experts using a state of the art interactive Learning Management System (LMS).  Successful graduates get a verified university certificate issued on a secure portal that is shareable with employers and colleagues on LinkedIn.
Commenting on the agreement Learnful Director Lorraine Doherty stated that she is delighted to enter a long term partnership with the Institute for University to Business Education (U2B) School within Glasgow Caledonian University (GCU).  USB's focus on skills based programmes clearly linked to careers dovetails beautifully with Learnful's mission to deliver today's most in-demand skills.
About Glasgow Caledonian University

Glasgow Caledonian University (GCU) is the University for the Common Good.  The University's Vision is that, by 2030, Glasgow Caledonian University will be recognised as a world-leading University for social innovation.  The University has been formally recognised for its commitment to promoting gender equality by attaining the Equality Challenge Unit's prestigious Athena SWAN Institutional Bronze Award.  The University's outstanding work in preparing its students for employment has been highlighted as best practice in a new report from the Confederation of British Industry, Future Fit.  Read more about the University here.
About Learnful

Learnful was created to give professional learners the skills and knowledge needed to thrive in the modern workplace.
Our community is made up of experienced trainers, expert practitioners and highly ambitious and motivated students who are ready to exploit the opportunities the post pandemic world will unequivocally present.
For more information on the Learnful Professional Diploma portfolio please see Learnful 
Courses
, or email 
[email protected]
. There is more information on the Scottish Certification Qualifications Framework (SCFQ) 
here
.  In your country, there will be an equivalent award in the relevant educational framework. You can read more on the equivalence of 
UK
, Irish and European frameworks 
here
.