Master New Skills to Become In-Demand
Learnful was created to give professional learners the skills and knowledge needed to thrive in the modern workplace
When the world emerges from the Pandemic, the business landscape will be radically altered. Some companies will have closed their doors forever; others will be permanently changed. As we await the rollout of the Covid-19 vaccine, we are witnessing the beginning of a dramatic restructuring of the social and economic order – the emergence of the next normal.
Are you looking to transform your skills into something you'll be confident will prepare you to navigate the next normal?
Uncertainty and transformation provide you with the opportunity to explore new ways forward
The lessons of COVID-19 compel us to imagine a world where we can thrive, where our skills will be in-demand, where we can fulfil roles that are sought after and valued. Communication, remote working, a digital and growth mindset will all rise to prominence in a post-pandemic business world.
Learnful was created to give professional learners the skills and knowledge needed to thrive in the modern workplace.
Our community is made up of experienced trainers, expert practitioners and highly ambitious and motivated students who are ready to exploit the opportunities the post pandemic world will unequivocally present.
Careers
The success of our students isn't just based on the skills they learn during the programme, but also the job search skills they learn through free access to our Careers Portal. 
Transforming your new In-Demand skills into that lucrative job means convincing recruiters and hiring managers that you can deliver real value to their organisations. Access 1000's of job postings, practice your interview technique, optimise your CV's ATS ranking and more.
Industry Advisory Group
From Oxford alumni to some of the world's best Data Wranglers and Web Designers - our Expert Industry Advisory Group are experienced practitioners with deep domain knowledge, experience and insights.
By providing strategic advice and expert recommendations on a regular basis, the Industry Advisory Group validates learning content to ensure your syllabus contains the most up to date skills, core competencies and knowledge needed to thrive in your career.
Learn more about our Expert Industry Advisory Group.
Our Programmes are Globally Recognised and come with the assurance of being University Credit Rated and attracting the most trusted Industry & Professional Certifications and Memberships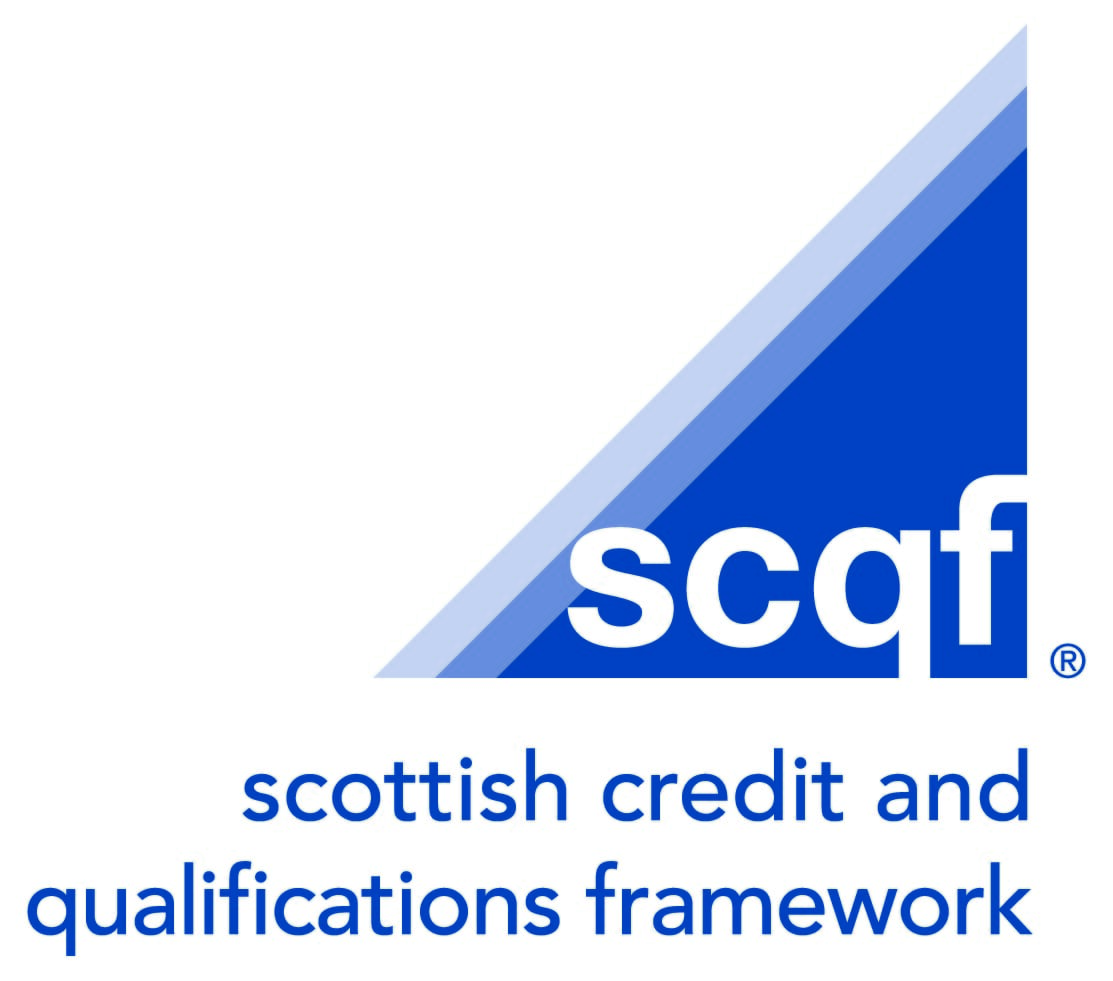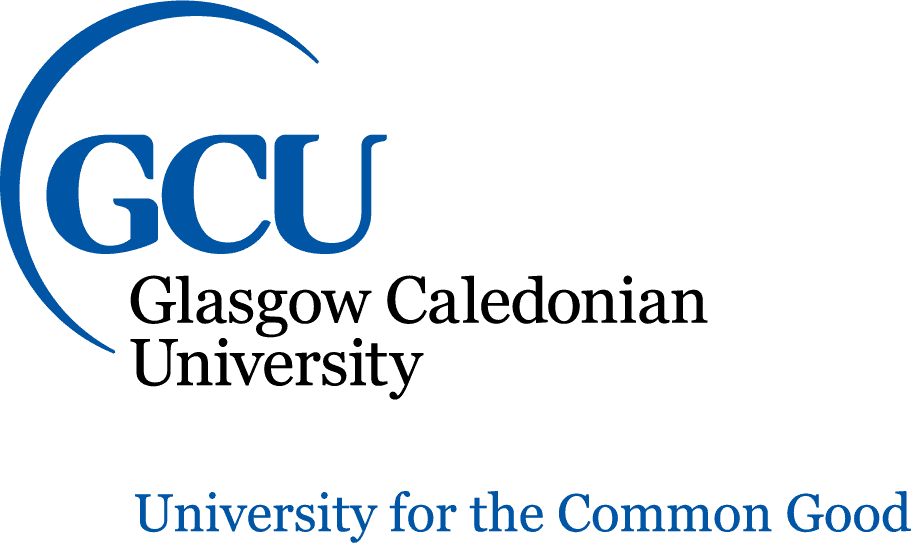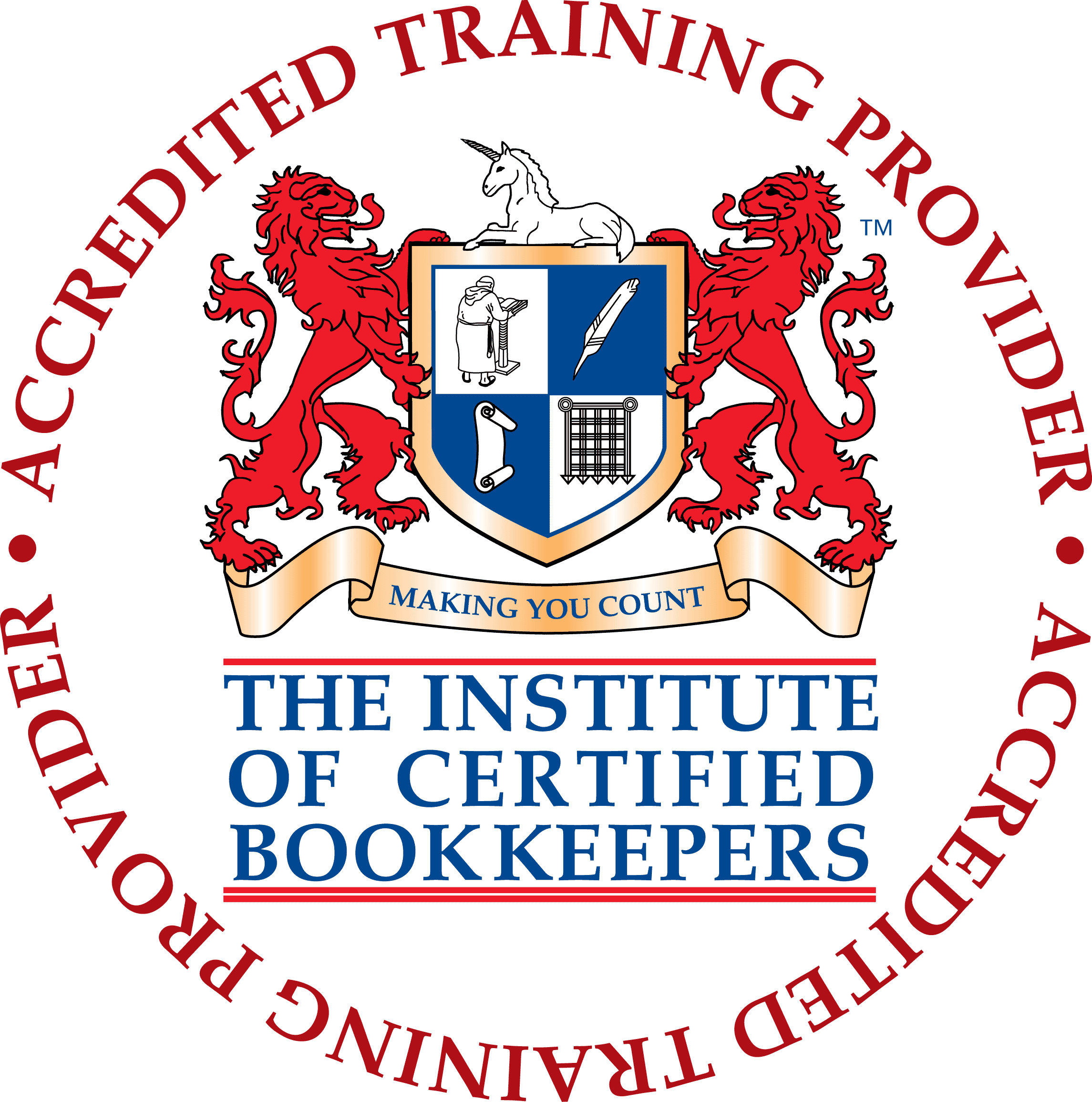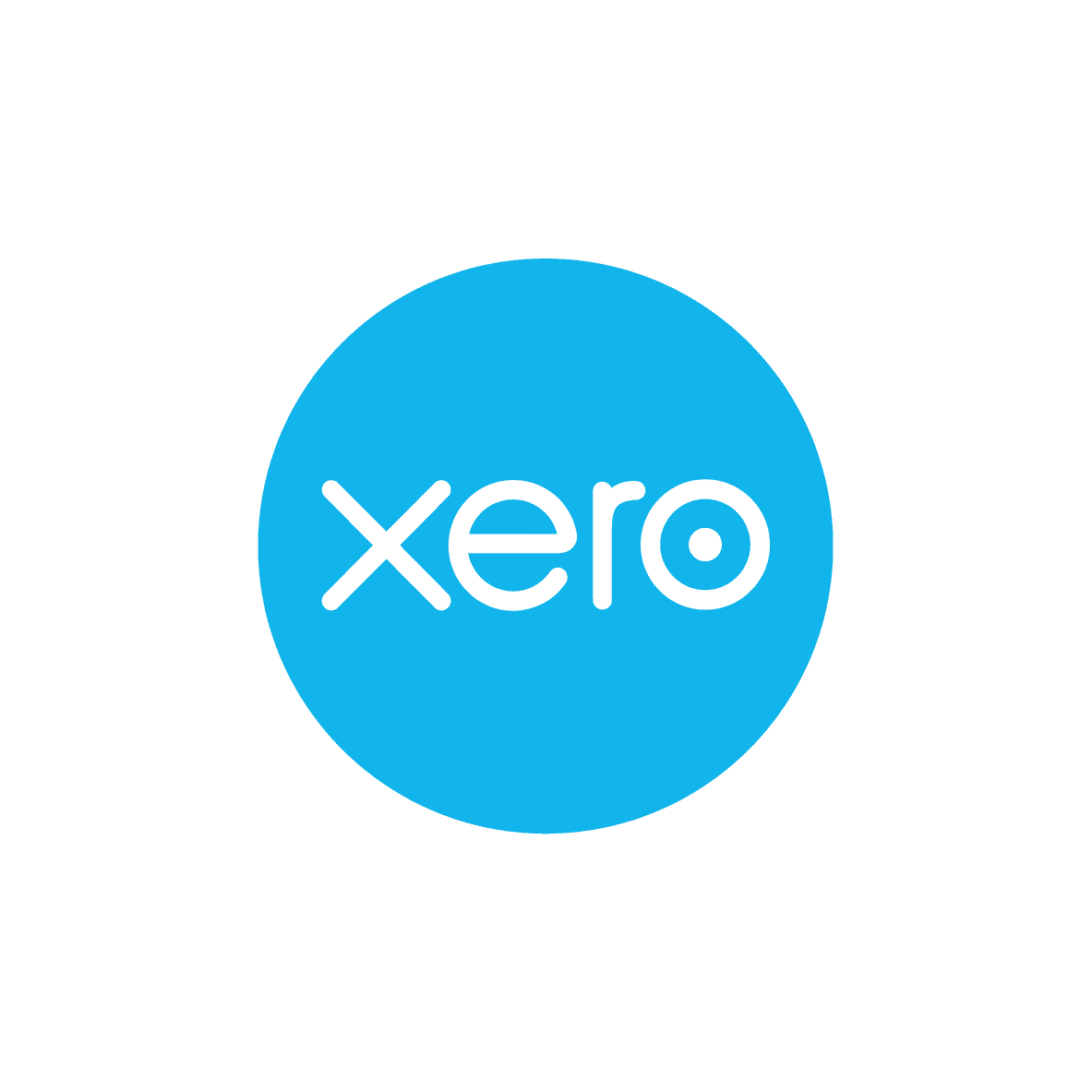 Stay sharp and upgrade your knowledge with Verified In-Demand skills to cut a straight path through the Next Normal
Reach out and connect