Accreditation, Certification & Professional Memberships
Our programmes are Globally Recognised and come with the assurance of being University Credit Rated and attracting the most trusted Industry & Professional Certifications and Memberships.
Our Professional Diplomas are aligned to Level 8 on the Scottish Framework of Qualifications and Credit Rated by Glasgow Caledonian University. You can read more on the equivalence to UK, Irish and European frameworks below.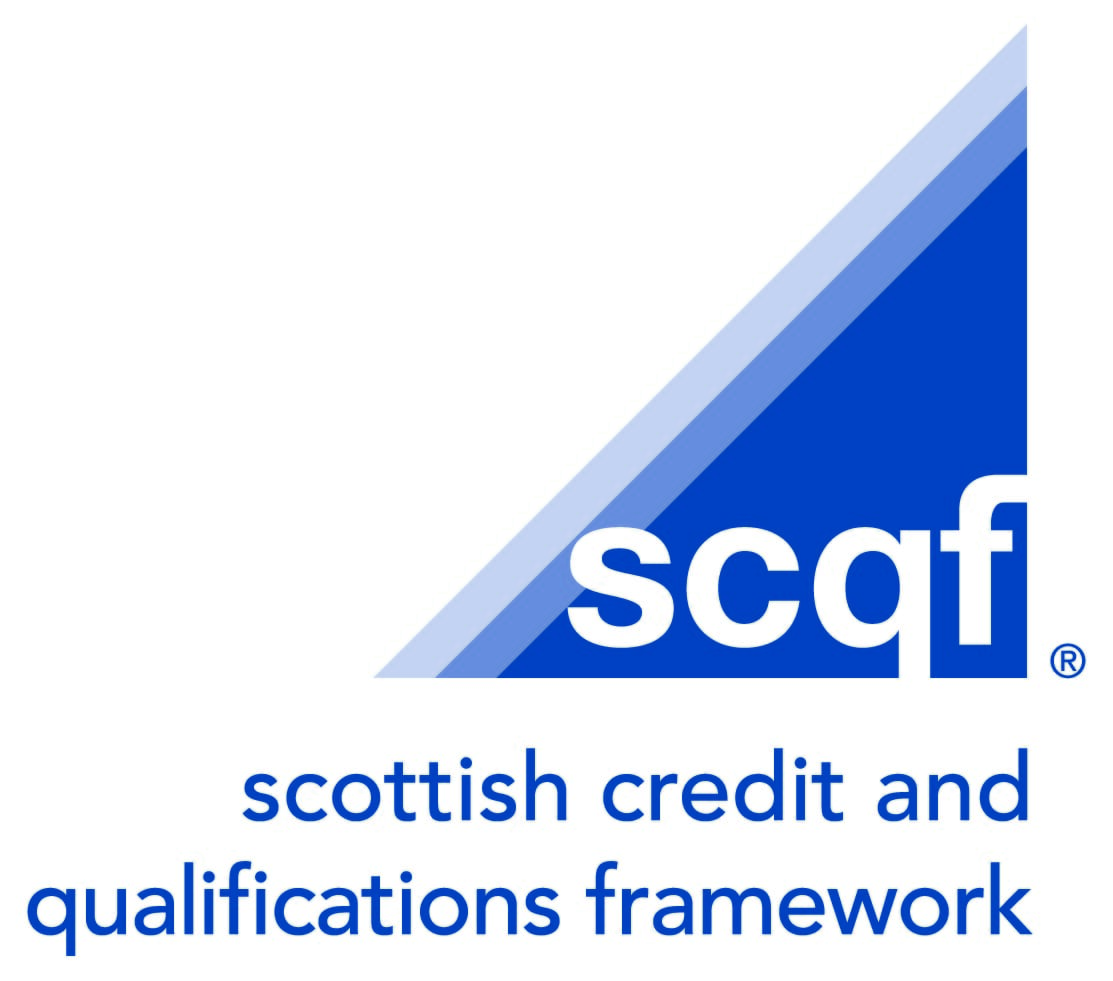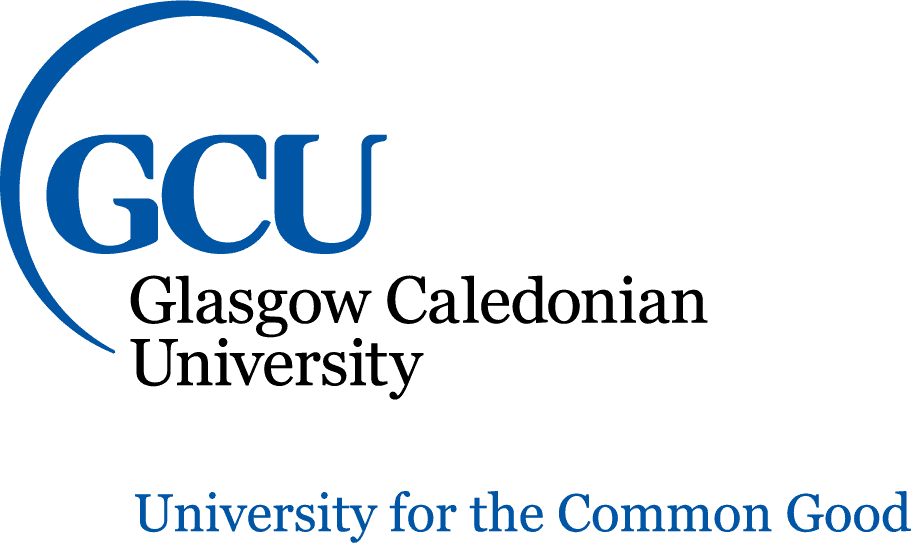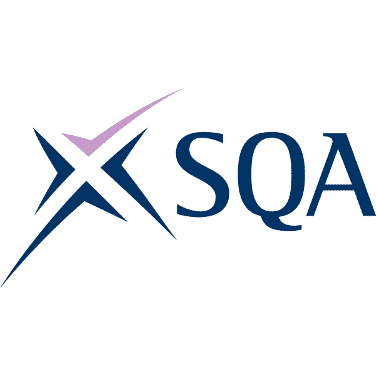 Programme graduates earn a Learnful Professional Diploma Certificate, issued electronically on a secure platform, with a link that you can share with employers and others wishing to verify your credentials. You'll also be able to add the diploma to your LinkedIn profile to demonstrate your achievement to your network as well as recruiters and potential employers searching for individuals with your skills and experience.
Specific programmes attract respected Industry Certification and eligibility for relevant professional memberships. See individual programme pages for more details.
Talk to Us
Questions?
A micro-credential indicates demonstrated mastery of a specific competency. It has a more focused scope than a traditional degree programme. All students successfully completing Learnful Professional Diplomas earn micro-credentials after successful completion of the end of course assessment. 
A digital badge is the visual representation of a credential. Recipients can display their digital badges on CVs, social media profiles like LinkedIn, email signatures and websites.
The metadata contained in the digital badge verifies the learner's mastery. It includes data about the learner, credential, issuing organisation, date issued, criteria to earn the credential and a web address with supporting information. This information helps an employer understand the criteria met to earn the micro-credential as well as the authority of the organisation issuing it. 
Micro-credentials, along with their corresponding digital badges, make it easy for professionals to show exactly what skills and knowledge they bring to a new position or project. If a respected trade or professional association backs the micro-credential, it makes an even stronger impression.