What is a Payroll Administrator?
A Payroll Administrator is a professional responsible for maintaining the accuracy of an organisation's payroll system. This role requires the administrator to manage all aspects of the payroll process, including data entry, processing payments, and ensuring compliance with applicable laws and regulations. With excellent organisational, communication, and problem solving skills, a Payroll Administrator is essential for any business that needs accurate and timely payment of salaries.
Education Requirements
Payroll administrators must have an understanding of complex payroll calculations and the ability to handle confidential information. To be qualified for a job as a payroll administrator, employers generally require candidates to meet certain education requirements.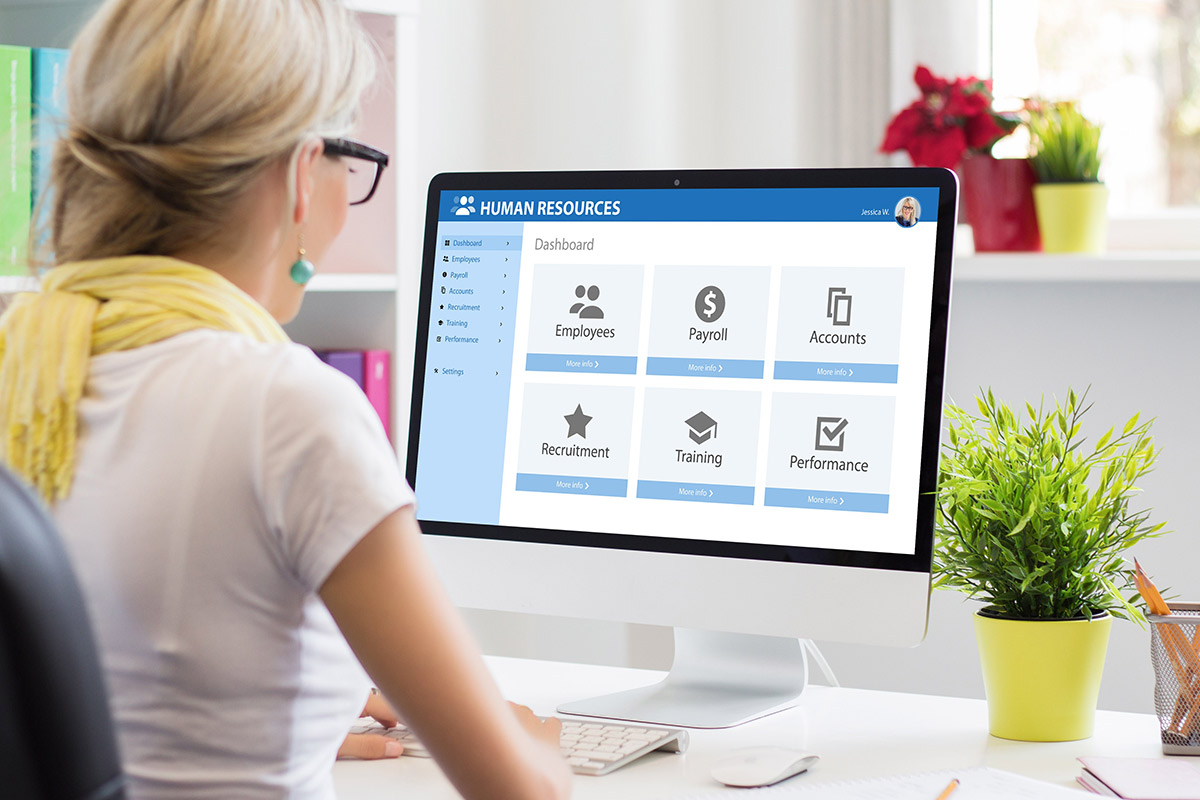 Specific targeted Payroll Training, generally a professional diploma is typically the usual requirement for consideration as a payroll administrator.
What is Payroll Training?
Payroll training is a course or program that teaches you how to correctly process payroll for your employees. This includes calculating wages, PAYE, USC, as well as issuing payments and preparing tax returns. This type of training can be beneficial for business owners, employees, and students who are interested in pursuing a career in payroll.
What Types of Payroll Training Exist?
There are a few different types of payroll training. The most common type is online training, which can be accessed through a variety of websites and course providers. There are also classroom-based courses offered by some colleges and universities, as well as private training companies. Courses range from free to approx €1,500.
What to Look for in Payroll Training?
The program should be up-to-date with the latest payroll legislation. This is important to ensure compliance and avoid any penalties.
Related post: FAQ on the Professional Diploma in Computerised Accounts & Payroll
The course should offer plenty of opportunities for practice. This will allow you to build confidence and become proficient in processing payroll. It is important that this includes access and practice on recognised payroll software like BrightPay as you will be using software on the job.
The program should offer support and opportunity for discussion. This is especially important if you're new to payroll or have any questions along the way.
The learning should be delivered by experienced and knowledgeable instructors. This will ensure that you're getting high-quality training that's relevant to your needs.
The best programmes are externally quality assured by an independent quality assurance agency or university. They offer formal certification, access to professional awarding bodies for ongoing support and the ability to use designatory letters after your name.
Certification and Licensing
Payroll administrators are integral to ensuring companies pay employees on time and accurately. To become a certified payroll administrator, it is recommended or mandated (depending on jurisdiction) that individuals obtain certification and licensing through for example the American Payroll Association (APA) in the US or the Institute of Certified Bookkeepers, the largest bookkeeping institute in the world.
Bookkeeping Associations promote and maintain the standards of bookkeeping as a profession through the establishment of relevant qualifications and the award of grades of membership that recognise academic attainment, working experience and competence.
In their roles as a membership body they provide ongoing support to members to ensure they are knowledgeable and up to date with the latest legislation, mindful of their ethical obligations, and best-placed to provide a trusted and exemplary service to business.
Skills and Experience
As businesses and organisations across the nation expand, many are turning to payroll administrators to keep their financial operations running smoothly. Payroll administrators must possess a unique set of skills and experience in order to be successful.
Payroll administrators must have a deep understanding of the laws governing payrolls and how it affects their clients' taxes, wages, deductions, and benefits. They should also be comfortable using computer software programs to manage payroll data accurately and efficiently. Additionally, they must have strong communication skills in order to work with employers, employees, auditors, vendors, and other administrative staff members as needed.
In addition to these technical skill set requirements for payroll administrators , they should also demonstrate excellent organisational abilities with attention-to-detail while performing tasks such as recording changes in tax codes or wage rates.
Job Responsibilities
As a payroll administrator, it is essential to accurately process payroll in accordance with applicable laws and regulations. Payroll administrators are responsible for ensuring that an organisation's employees receive accurate wages and benefit payments in a timely manner. They must maintain records of employee compensation and deductions, ensure accuracy of calculations, prepare reports, maintain confidentiality of records and respond to employee queries on pay related issues.
Payroll administrators must be aware of local taxation rules as well as any changes to company policies or regulations related to salaries. They need excellent organisational skills and attention to detail in order to manage multiple tasks at the same time while keeping track of deadlines. Additionally, they must ensure compliance with labour laws when processing payrolls and conduct audits regularly to identify any errors or discrepancies.
Salary Outlook
For those looking for job stability with the opportunity to grow their income, becoming a payroll administrator could be a great option.
Payroll administrators in Ireland face a promising salary outlook. According to data collected by the Irish Business and Employers Confederation, payroll administrators earned an average of €35,692 in 2020. This is an increase of 1.9% from 2019 salaries, which averaged €35,113.
The median wage for payroll administrators stood at €34,058 in 2020, as reported by The Salary Survey Report produced by Morgan McKinley Recruitment Services. This represented a 0.51% increase from 2019 median wages of €33,889 but was still slightly lower than 2018 figures when the median salary reached its peak at €34,360.
There has been a steady rise in salaries for payroll administrator positions since 2016 when the average salary was just over €32,000 and the median wage around €31,000.
Working as a Payroll Administrator
Working as a Payroll Administrator is an incredibly important role that requires extensive knowledge of payroll regulations and employee benefits. It is a challenging yet rewarding position that provides the opportunity to work with different people on a daily basis and make a difference in their lives. With the right qualifications, attitude, and attention to detail, there is potential for career advancement and job security in this field.
Sign up for course: Professional Diploma in Computerised Accounts and Payroll
If a career as a Payroll Administrator is of interest to you and you are interested in getting certified in the area you should consider the Learnful Professional Diploma in Computerised Accounts & Payroll. The programme runs online live, providing successful graduates with the opportunity to gain a formal academic qualification and professional membership.
Further reading: