Covid-19 precipitated the largest experiment in remote working in history. Over half of the Irish workforce worked at home for some period during the pandemic. Some enjoyed it, while others did not. Productivity certainly increased, with employees better able to concentrate at home and without having to commute.
Did it work for you? Are you now under pressure to return to the office and considering your options?
Most people know that the right kind of studies can open doors for you. However choosing the right type of programme, one that will unlock an opportunity to work from home is more difficult.
A Bookkeeping qualification may be just the opportunity that you are looking for. The evolution of computerised accounts provides people with certified skills, the opportunity to work remotely or start their own business.
If working remotely as a bookkeeper sounds like it would be a good fit for you — here's what you need to know.
Why choose Bookkeeping?
Earn more income. Set your hours. Work remotely. Become a qualified Bookkeeper and help small businesses manage their monthly books.
Do you love working with numbers and have a passion for helping small businesses succeed? Are you looking for a flexible job that allows you to work from anywhere? Do you have experience as a bookkeeper and want to take the next step in your career?
Working as a bookkeeper is an excellent way to make good money and gain the flexibility and freedom you crave. Plus, getting started is easy. There's not a lot of set-up or equipment required, aside from a computer, an internet connection, and bookkeeping software. While learning the ropes of bookkeeping can take some time, almost anyone with a head for numbers and a propensity for data entry can learn with practice.
What Types of Work Do Bookkeepers Do?
Bookkeeping is a back-office position required in almost every industry, so there's the built-in advantage of being able to work in any field. Once you're trained in bookkeeping, you can work within many different industries and find work that interests you, whether working with small business owners, bloggers, or even non-profits — every industry needs bookkeepers.
Common tasks often include:
Managing financial transactions

Entering income and expenses

Provide monthly reconciliations, financial statements, and financial data

Managing inventory counts

Overseeing payroll

Filing accounting reports

Paying suppliers and following up on purchase orders

Monitoring petty cash
Want to make a bigger impact in your career?
What do I need to make this happen?
Get the remote working Skills
Despite the growing preference for remote work, some would-be remote workers aren't prepared for the particular challenges that working from a home office can bring. Along with having the technical skills and experience to do the job, workers also need to have a variety of other skills to be successful remote employees.
Remote work skills refer to a set of skills both tangible and intangible that are essential to achieving maximum productivity in a remote working environment. Some important skills required for remote work include being a self-starter who is accountable, disciplined, and an organised problem-solver. Punctuality, adaptability, effective communication and strong time-management skills are also essential to remote work.
Quite apart from the technical skills required to be successful in the actual job, would be remote workers must also have the essential skills required to be successful working remotely.
Further reading – 3 Basic Skills Needed to Work Remotely
Learn the technical Skills
Professional Diplomas are short sharp skills-based programmes designed specifically for learners who want to develop skills, to future proof their employability. These short, expert practitioner-led courses offer a flexible and more targeted way to gain desired skills and knowledge. A Professional Diploma or certification is the ideal way to stay competitive and relevant in the changing workplace. 
The best Providers of Professional Diplomas work hand in hand with industry to ensure the learning content contains the most up-to-date skills, core competencies and knowledge needed for you to thrive in the era of digital disruption. Industry Endorsement, through an expert industry advisory group for example, ensures your syllabus matches the skills that employers value most. This is an important aspect of ensuring you have the right skills.
Prove you have the skills
If you are considering working from home either as a remote employee or self employed, the ability to be able to prove that you have the skills is critical.
University verified Professional Diplomas certify that the holder masters the skills, abilities and knowledge necessary to perform a job. They enable the acquisition of specific professional skills to support employability and professional development of employees.
University certification ensures your programme content is externally quality assured and your programme is officially part of your country's Qualification Framework.
The best programmes are certified, have an up-to-date curriculum and graded assessments and portfolios as they allow you to demonstrate to employers that you have the required skills.
The best Professional Diploma Providers partner with Professional Bodies providing recognition of your qualification through the use of designatory letters. For example graduates of the Learnful Professional Diploma in Computerised Accounts & Payroll are entitled to apply for associate membership of the Institute of Certified Bookkeepers. Associate members are entitled to use the designatory letters AICB after their name. The use of designatory letters after your name on business cards, email signatures and the like, is a powerful indicator to your customers that you have the required skills.
The best education Providers partner with reputable professional digital credential platforms to among other things allow their graduates and potential employers to verify their certificates. For example, Learnful has partnered with Accredible, the world's most comprehensive digital badge and certificate platform. Digital credentials can take many different forms, from badges to certificates to courses. As an employee, they help you stand out from the crowd and prove that you have the skills and qualifications needed for the job. In fact, according to LinkedIn's 2018 report on The future of work, 73% of hiring managers say they would be more likely to consider a candidate if they had digital credentials in addition to their resume. Digital credentials can also give employers peace of mind that they're hiring someone who is qualified and has the ability to do the job.
Is it worth it?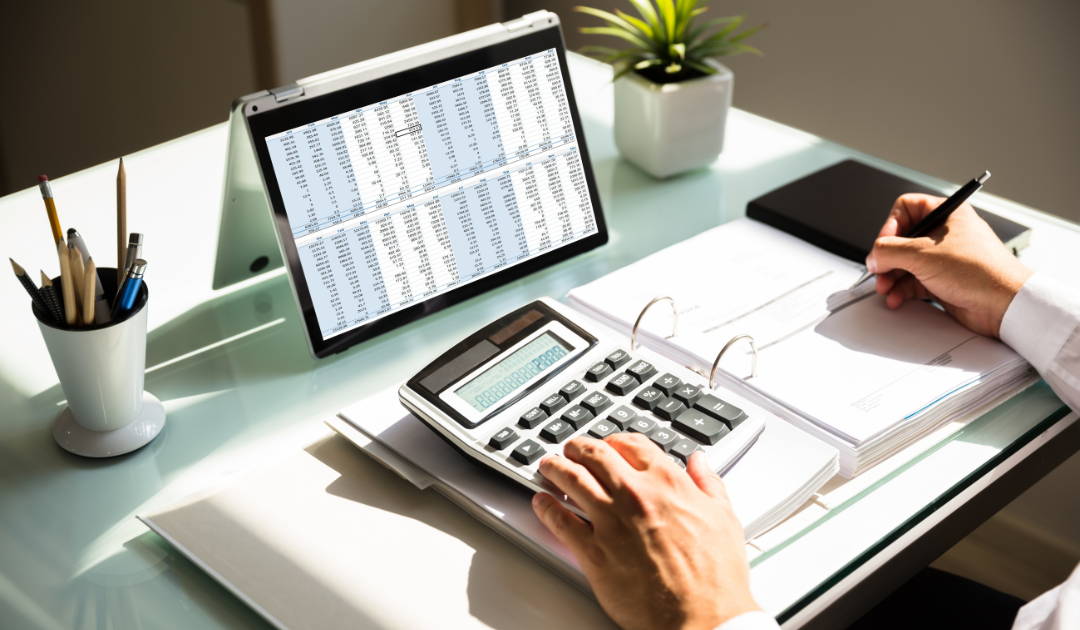 If you enjoy crunching numbers and running payroll, bookkeeping might just be the career for you. Bookkeeping is a back-office position ideally suited to remote work. It is required in almost every industry, so there's the built-in advantage of being able to work in any field.
Computerised accounts & Payroll involves recording transactions, reconciling accounts, preparing reports, and communicating with clients via email. Ask any CEO about the key to a successful business and you'll probably hear a lot about the importance of keeping a close eye on the numbers. Bookkeeping is vital to each and every business regardless of sector or industry.
But here is the real opportunity. Bookkeeping is going digital. With the wide adoption of online bookkeeping software and the push by Revenue to move to live reporting of business transactions, certified bookkeeping skills are increasingly in-demand. The evolution of computerised accounts provides people with certified skills, the opportunity to work remotely or start their own business.
To grasp the opportunity it is important to get the remote working skills along with the technical on the job skills that you will need to get the actual job done. When choosing the right course to get you the skills we recommend going with one that can demonstrate external quality assurance and one that allows access to professional membership . Remote working can be isolating, being a part of a professional network of like-minded individuals is important for support and staying ahead of developments within the industry.
Further Reading: